Highlights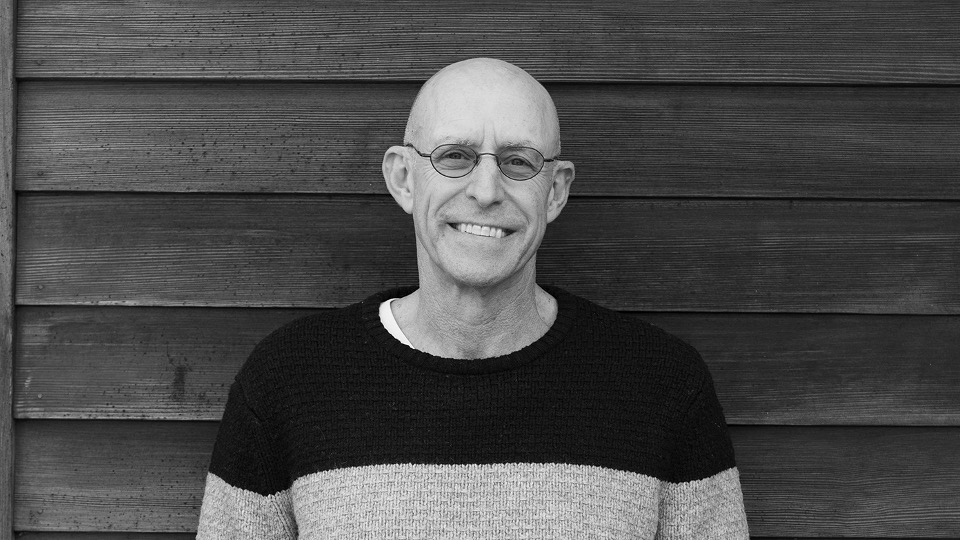 16th July 2021 - 6:30 pm
Online - BST
Michael Pollan – The Mind-Altering Power of Plants

Exploring the culture and science of three mind-changing molecules Michael Pollan is here to completely rethink our relationship with what we call 'drugs'.
GO TO EVENT
8th July 2021 - 6:30 pm
Free Online - BST
Emma Barnett- It's About Bloody Time

Emma Barnett, Woman's Hour presenter, comes back to 5×15 for an unmissable conversation with interviewer Rosie Boycott
GO TO EVENT
12th July 2021 - 7:00 pm
Online - EST
July 5×15 with Lionel Shriver and Nick Crane

Jack Guinness and Hollie McNish
Join us in July for a special celebration of poetry, prose and human ingenuity.
GO TO EVENT
29th June 2021 - 7:00 pm
Online - EST
From Nashville — Music Talks

Hunter Kelly with Willie Nelson
Country megastar Willie Nelson joins Hunter Kelly for an intimate conversation about his life in music and his new book, Willie Nelson's Letters to America.
GO TO EVENT
30th June 2021 - 6:30 pm
Online - BST
Why Our Brains Make Habits Stick

Russell Poldrack, Professor of Psychology, Stanford
Why are bad habits so hard to break—and how can evidence-based strategies help us change our behaviour more effectively?
GO TO EVENT