Highlights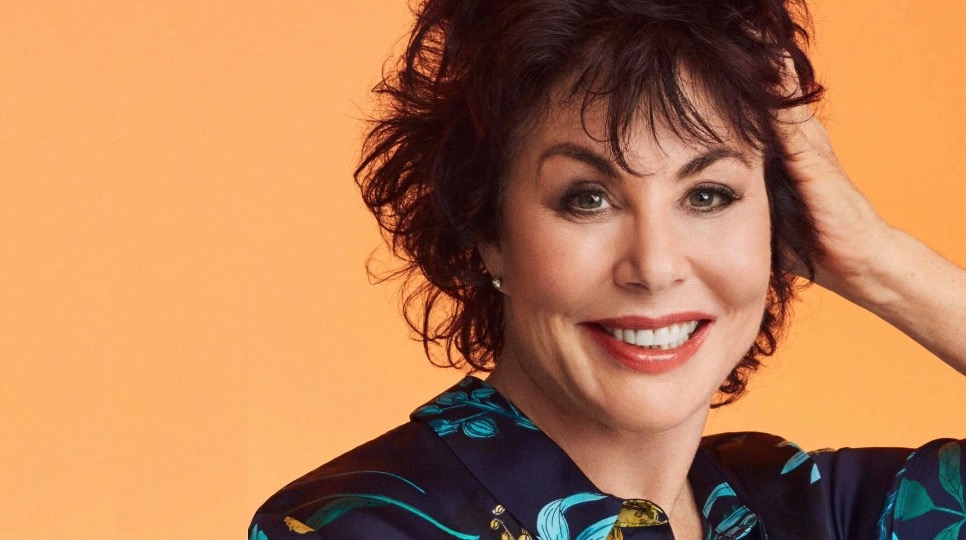 18th August 2021 - 6:30 pm
Online - BST
Ruby Wax's Guide to Mindfulness

In Conversation With Hannah MacInnes
Drawing together everything she has learned before and during the pandemic, mental health advocate and comic Ruby Wax offers a mindful guide to surviving life.
GO TO EVENT
4th August 2021 - 6:30 pm
Free Online - BST
Jess Phillips at 5×15

Everything You Really Need to Know About Politics
Politics affects us all. Join 5×15 with Jess Phillips as we go inside the daily realities of Westminster and life as an MP
GO TO EVENT
23rd August 2021 - 6:30 pm
Online - BST
The Right to Sex

Oxford Professor Amia Srinivasan
One of Britain's most celebrated young philosophers, Oxford professor Amia Srinivasan, joins us to explore the politics and ethics of sex.
GO TO EVENT
3rd September 2021 - 6:30 pm
Online - BST
An Evening with Elizabeth Day: Magpie

Join the award-winning, bestselling author, journalist and broadcaster Elizabeth Day to celebrate her exhilarating new novel, Magpie.
GO TO EVENT
13th September 2021
Online - BST
An Evening With Cheryl Strayed, author of Wild and Brave Enough

At twenty-six, Cheryl Strayed thought she had lost everything. Her journey through survival, grief and redemption has made her one of the most loved and
GO TO EVENT