Highlights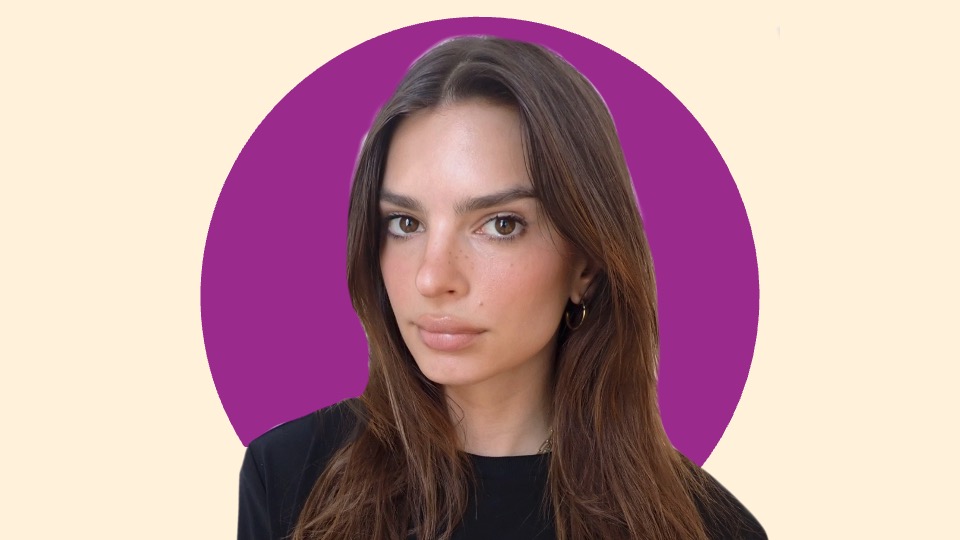 30th November 2021 - 7:15 pm
Emmanuel Centre, London
Pandora Sykes Meets Emily Ratajkowski

Live on Stage in London
What does it mean to be a woman today? Pandora Sykes meets model and activist Emily Ratajkowski for an investigation into feminism, sexuality and power.
GO TO EVENT
25th November 2021 - 6:30 pm
Online - GMT
Arwa Mahdawi – Lessons from Women in Power

In Conversation With Pippa Malmgren
From Jacinda Arden to AOC, Angela Merkel to Alicia Garza, what can women in power teach us all about leadership?
GO TO EVENT
1st December 2021 - 7:30 pm
Online - ET
Gary Shteyngart: Our Country Friends

Gary Shteyngart (Super Sad True Love Story) presents Our Country Friends—his new novel about love, friendship, family, and betrayal.
GO TO EVENT
23rd November 2021 - 6:45 pm
Live and Online - GMT
John Cleese Meets Iain McGilchrist – Live on Stage in London

On Imagination, the Mind, and the Future of Culture
Join us for an unmissable meeting of art and science as the comedy legend and preeminent neuroscientist celebrate the power of human imagination.
GO TO EVENT
1st December 2021 - 7:00 pm
Online - ET
Bestselling Author & Experimental Psychologist Steven Pinker on Rationality with Brian Greene

Rationality — What is it? Why does it seem scarce? Why does it matter?
GO TO EVENT
International Highlights
UPDATE

As all talks are currently online only, we are incorporating Unmissable talks organised outside the UK in the UK section so you don't have to look in two sections. When live talks start to happen again we will revert to UK and International....
GO TO EVENT
Theatre, Opera and Concerts
Free Online
Berliner Philharmoniker

Various Artists
Berliner Philharmoniker Digital Concert Hall presents a variety of free concerts in the upcoming weeks and months....
GO TO EVENT
Online
Phantom Of The Opera at the Royal Albert Hall-25th Anniversary Celebration

In celebration of the 25th Anniversary of Andrew Lloyd Webber's The Phantom of the Opera, Cameron Mackintosh produced a unique, spectacular staging of the musical on a scale which had never been seen before....
GO TO EVENT