Highlights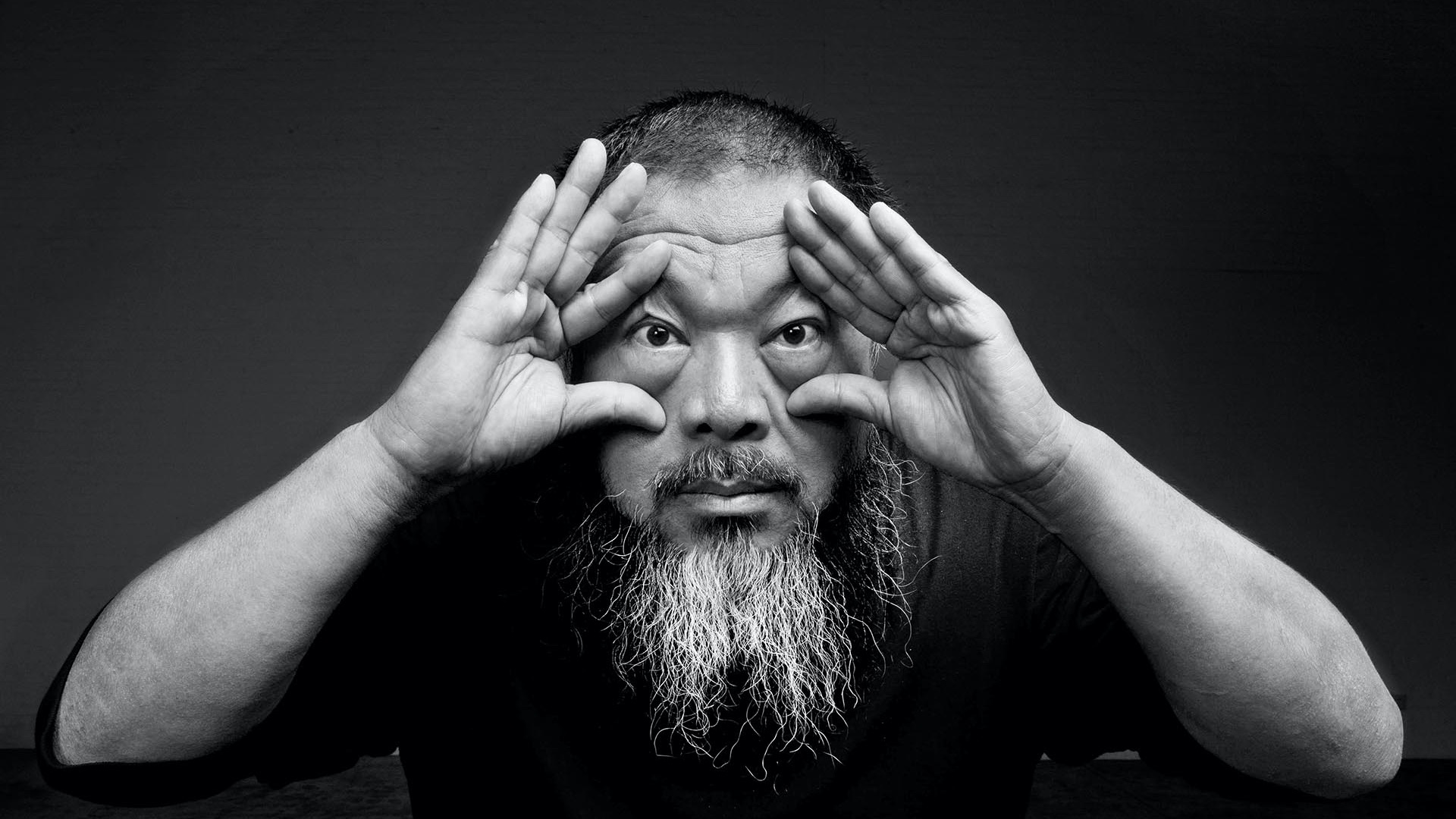 12th November 2020 - 6:30 pm
Online - GMT
Ai Weiwei – Human Rights in the Age of COVID-19

In conversation with Rana Mitter and Sophie Richardson
The artist and activist returns to How To Academy to reveal an insider's perspective on the militarised Wuhan lockdown and its wider implications.
GO TO EVENT
16th November 2020 - 6:30 pm
Online - GMT
How to Invest To Save The Planet

Alice Ross in conversation with Paul van Zyl
Your money, and how you invest it, could help solve the global climate crisis. The FT's Alice Ross is here to tell you everything.
GO TO EVENT
30th October 2020 - 6:30 pm
Online - BST
An Evening With David Bailey

In Conversation With Tim Marlow
David Bailey revolutionised fashion photography in Swinging London. Funny, outspoken, brutally honest and ferociously talented, he quickly became as famous as his subjects.
GO TO EVENT
28th October 2020 - 6:30 pm
Online - GMT
How to Talk to Robots – A Girl's Guide To A Future Dominated by AI

Tabitha Goldstaub in conversation with Sinead Bovell
It's time to demystify the daunting, male-dominated world of artificial Intelligence. Tabitha Goldstaub is here to make sure AI works for us.
GO TO EVENT
4th November 2020
Online
Alicia Garza: The Purpose of Power

Hear how the co-creator of the Black Lives Matter Global Network responded to the message that Black lives are of less value.
GO TO EVENT