Highlights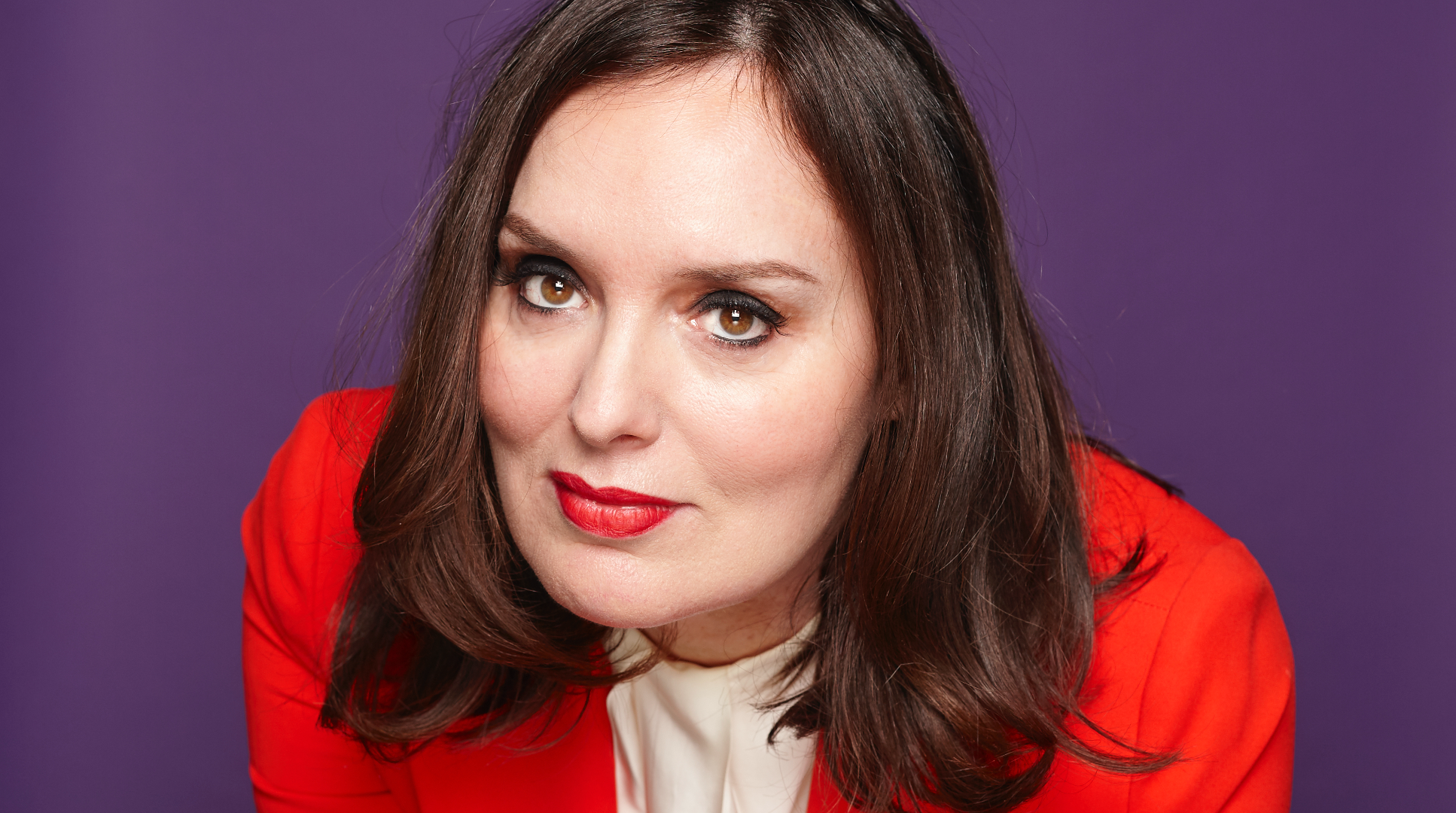 16th December 2020 - 6:30 pm
Online - GMT
An Evening With Deborah Frances-White

In conversation with Hannah MacInnes
The award-winning author, comedian and host of The Guilty Feminist Podcast joins How To Academy.
GO TO EVENT
29th November 2020 - 8:30 pm
Free Online - GMT
Elton John and Arsène Wenger in conversation

The long-awaited autobiography from one of the most influential figures in world football.
GO TO EVENT
9th December 2020 - 6:30 pm
Online - GMT
How to Survive Falling Into a Black Hole

Janna Levin
What would happen if you fall into a black hole? Columbia Professor Janna Levin takes us inside one of the universe's greatest mysteries.
GO TO EVENT
3rd December 2020 - 6:30 pm
Online - GMT
Sebastião Salgado in conversation with Alan Riding

In 1973, Sebastião Salgado abandoned a promising career as an economist to pursue photojournalism. Today, he is universally celebrated as the world's greatest living photographer.
GO TO EVENT
10th December 2020 - 7:00 pm
Online - GMT
Marina Hyde and John Crace: A year in Westminster

Join Guardian columnist Marina Hyde and parliamentary sketch writer John Crace as they look back at a political year like no other.
GO TO EVENT