Highlights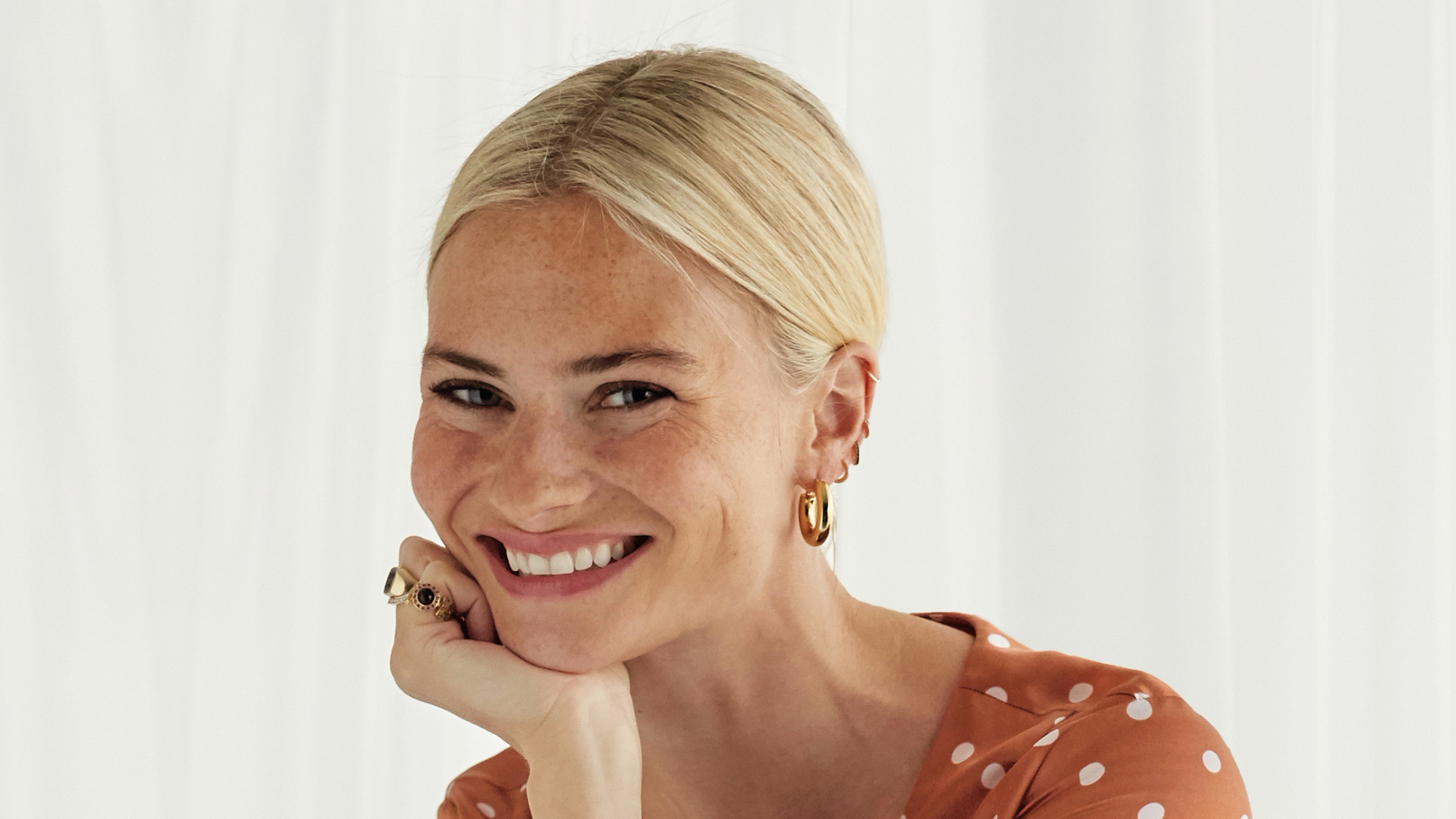 14th July 2020 - 6:30 pm
Online
Price: £5
How Do We Know We're Doing It Right?

Pandora Sykes In Conversation With Hadley Freeman
The journalist and co-host of The High Low is here to help us to navigate our way through our contemporary chaos.
GO TO EVENT
13th July 2020 - 11:00 am
Free Online - PDT
5×15 online – July 2020

Fiona Shaw, Colin Grant, Sir David Spiegelhalter, Linda Scott, and Luke Harding
5×15 is back online for an evening of ideas, conversation and inspiration.
GO TO EVENT
21st July 2020 - 7:30 pm
Online - EST
Price: $20
Bret Stephens on The Art of Political Persuasion

Join New York Times columnist Bret Stephens for this unique opportunity to examine the art of political persuasion.
GO TO EVENT
13th July 2020 - 7:00 pm
Online
Price: £5
In conversation with Louis Theroux

Miranda Sawyer
Award-winning documentary filmmaker Louis Theroux will be talking about his fascinating life and career with journalist Miranda Sawyer.
GO TO EVENT
9th July 2020 - 3:00 pm
Free Online
How to Ask Heretical Questions at Work

A Contagious Communications Briefing
In the first of a series of exclusive briefings by the experts at Contagious Communications, you'll find out why asking unaskable questions could be the
GO TO EVENT
20th July 2020 - 7:30 pm
The Drive In, London
Price: £45
LIVE: The Receipts Podcast

Tolly T, Audrey, and Milena Sanchez
Dubbed a 'one of the UK's most hilarious podcasts' (Dazed), The Receipts Podcast has become a well-trusted voice in modern conversations, offering refreshing and entertaining
GO TO EVENT