Highlights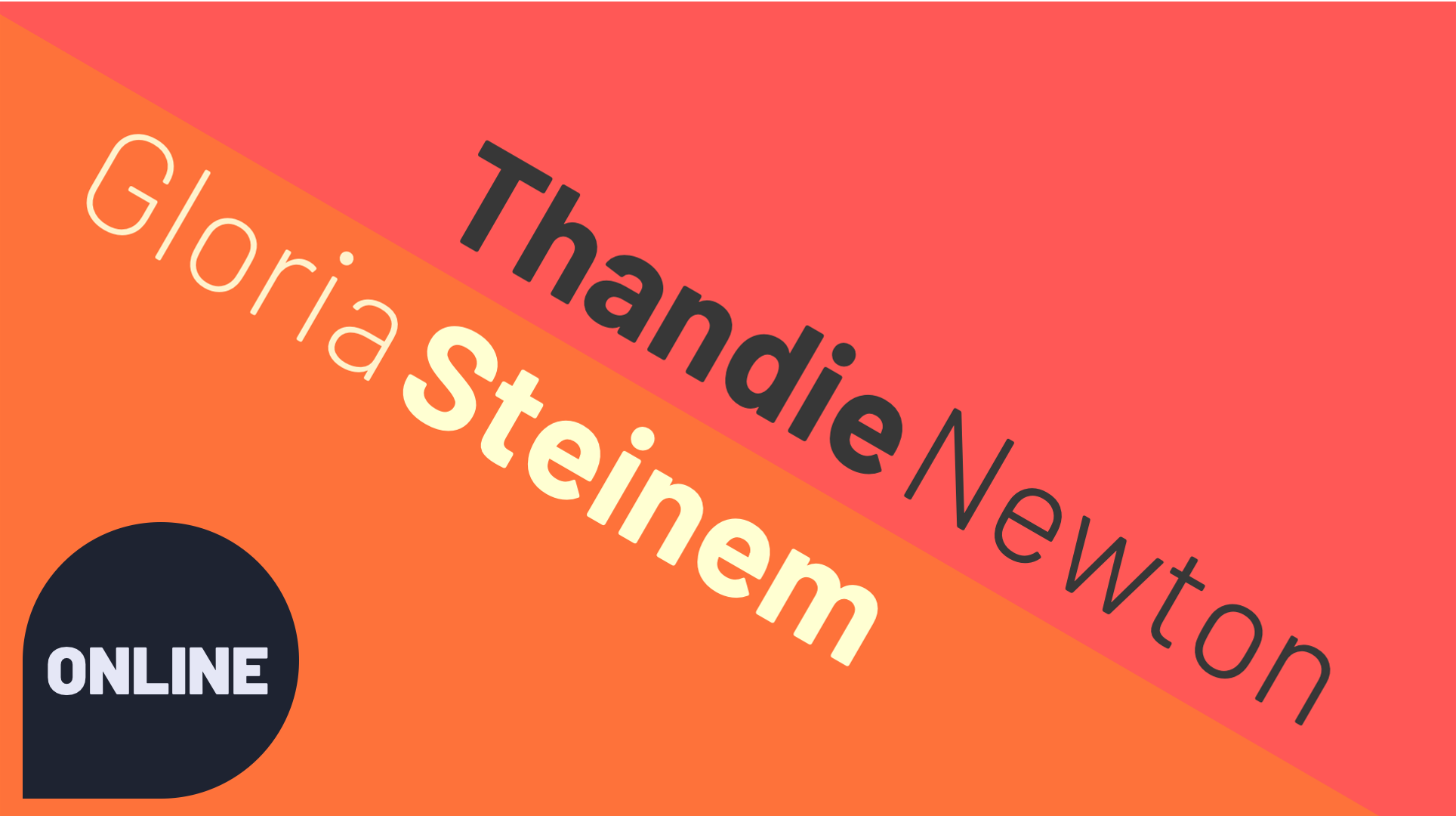 17th August 2020 - 6:30 pm
Online - BST
Life, Love and Rebellion

Thandie Newton Meets Gloria Steinem
For decades Gloria Steinem has helped women empower themselves. Now the legendary feminist meets Emmy and BAFTA winning actress and activist for an evening of
GO TO EVENT
4th August 2020 - 6:30 pm
Online - BST
Price: £5
Malcolm Gladwell: Talking To Strangers

In Conversation with Oliver Burkeman
Author and podcast host Malcolm Gladwell will join us to talk about his latest book, Talking to Strangers.
GO TO EVENT
5th August 2020 - 7:00 pm
Free Online - BST
5×15 online – August 5th

Lisa Taddeo, Simon Schama, Fintan O'Toole, and Peter Geoghegan,
Join us for August's online 5×15 session for an evening of stories and ideas.
GO TO EVENT
22nd September 2020 - 6:30 pm
Free Online - BST
From Experiment to Everyday: The New Zero-Carbon Normal for Cities

Netting Zero
More than 70 cities worldwide have pledged to become carbon neutral by 2050. What are the winning innovations in building materials, energy and mobility, and what
GO TO EVENT
3rd August 2020 - 6:30 pm
Online - BST
Reasons to be an Optimist

Jonathan Safran Foer and Lily Cole in Conversation with Hannah MacInnes
The award-winning author of Eating Animals meets the activist and model to present a radical guide to being the change you want to see.
GO TO EVENT