Highlights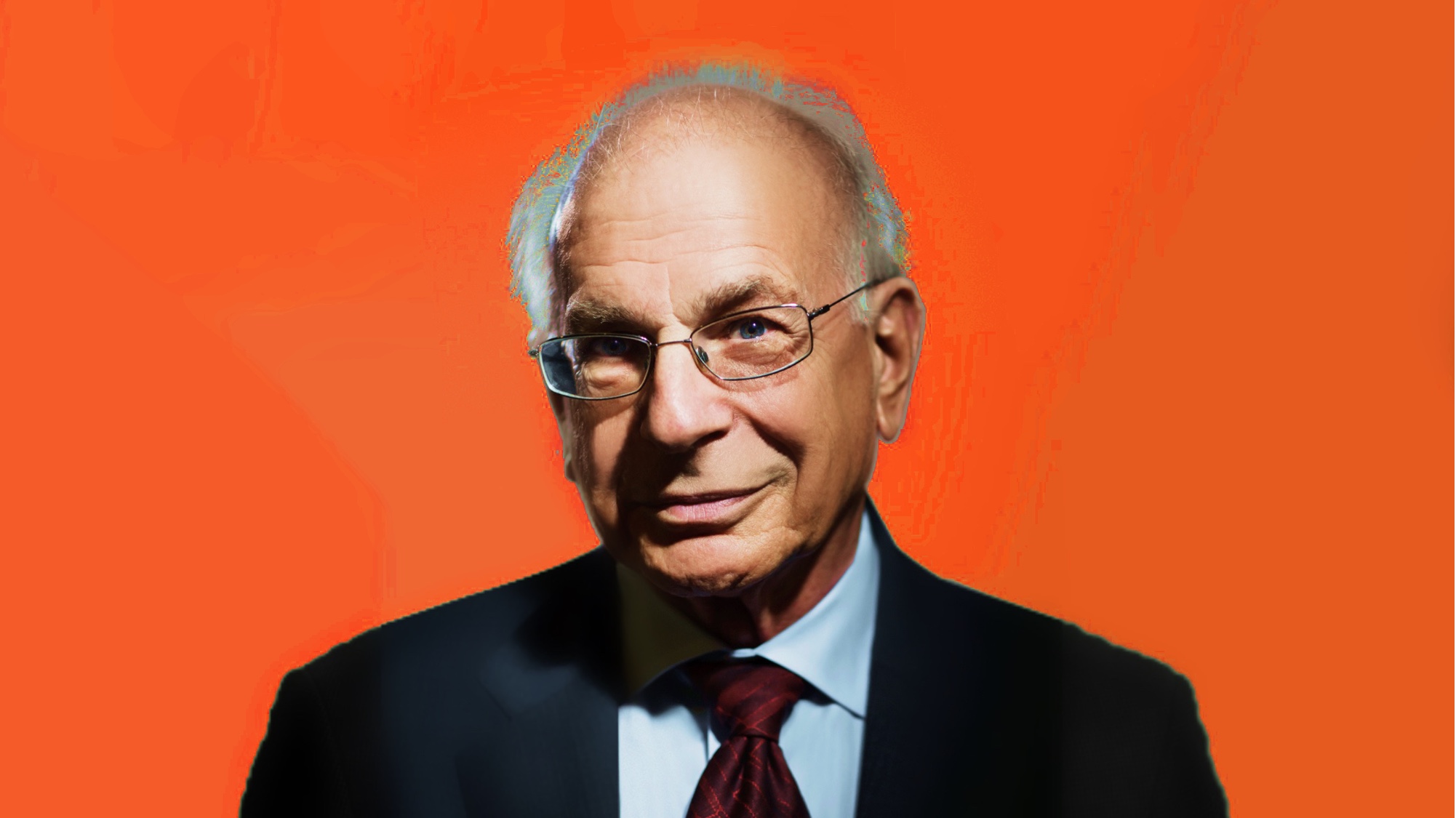 16th May 2021 - 6:30 pm
Online - BST
Why We Make Bad Judgments and What We Can Do About It

Daniel Kahneman, Cass Sunstein and Olivier Sibony In Conversation With Diana Fox Carney
Why are humans so bad at making good judgements? Join ground-breaking psychologist Daniel Kahneman and Nudge co-author Cass Sunstein.
GO TO EVENT
19th May 2021 - 7:00 pm
Online - BST
Olivia Laing and Susie Orbach – On Bodies, Protest, Gender and Freedom

Hear the acclaimed author Olivia Laing discuss her timely new book, Everybody, in conversation with leading psychotherapist Susie Orbach.
GO TO EVENT
26th May 2021 - 7:30 pm
Online - BST
A Night In With Stacey Abrams

In conversation with Karin Slaughter
Don't miss the opportunity to spend a thought-provoking and entertaining evening with one of the most compelling political figures in America today.
GO TO EVENT
10th May 2021 - 6:30 pm
Online - BST
An Evening With David Hare

In Conversation with Hannah MacInnes
The legendary playwright joins us to reflect on his life and career as the most prolific, influential and respected dramatist of his generation.
GO TO EVENT
4th May 2021 - 9:00 pm
Online - EST
Senator Elizabeth Warren in conversation with Amber Tamblyn

The inspiring, influential senator and bestselling author mixes vivid personal stories with a passionate plea for political transformation.
GO TO EVENT