Highlights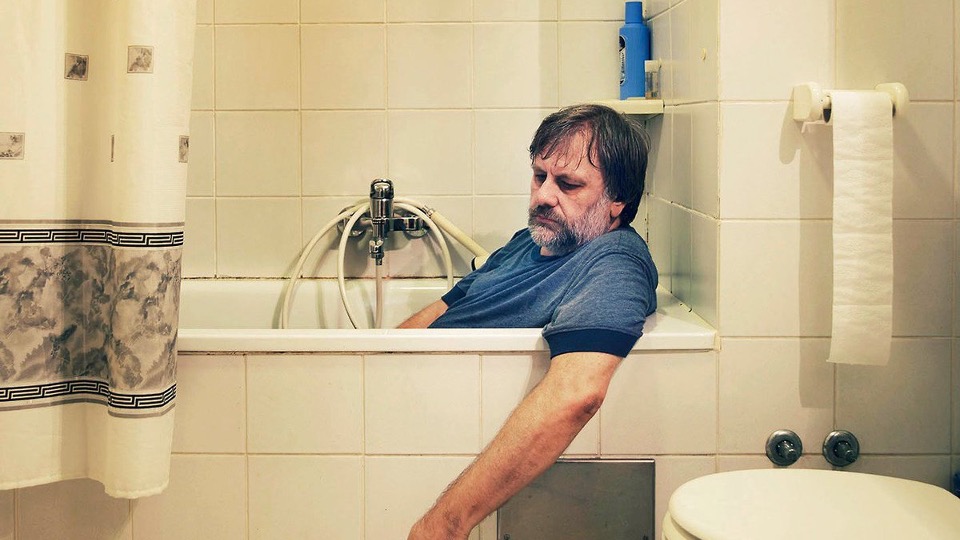 11th August 2022 - 6:30 pm
Online - BST
An Evening With Slavoj Zizek

In Conversation With Robert Rowland Smith
If you feel like you live in a topsy-turvy world where even the best laid plans often implode into chaos, fear not.
GO TO EVENT
15th July 2022 - 6:30 pm
Live and Online - BST
Bookish With Sathnam Sanghera

Our New Live and Online Book Club
Join the bestselling author of Empireland and The Boy With The Topknot for an epic tale of family, love, politics, and homecoming.
GO TO EVENT
20th July 2022 - 7:30 pm
Cadogan Hall, London
An Evening with David Sedaris

David Sedaris, the humorist, bestselling author and star of Radio 4 series Meet David Sedaris, returns to Cadogan Hall for two nights this July.
GO TO EVENT
18th July 2022 - 6:30 pm
Online - BST
Nomads – The Wanderers Who Shaped Our World

William Dalrymple Meets Anthony Sattin
The history of civilisation can be told through its outsiders. Why have nomads always existed? How have the altered history? What is their future?
GO TO EVENT
15th September 2022 - 6:30 pm
Online - BST
Carlo Rovelli and Oliver Burkeman

Join 5×15 online with two extraordinary thinkers – leading theoretical physicist Carlo Rovelli and best-selling author Oliver Burkeman
GO TO EVENT